My Team
As a Financial Advisor for Northwestern Mutual, I am committed to helping my clients whether they are concerned for their own financial needs or those of their family or business. I don't do it alone. Here you will find a listing of the people who help make it happen.
Together, we stand committed to providing the best customer service possible. If you have a problem or need assistance at any time, please let us know.
---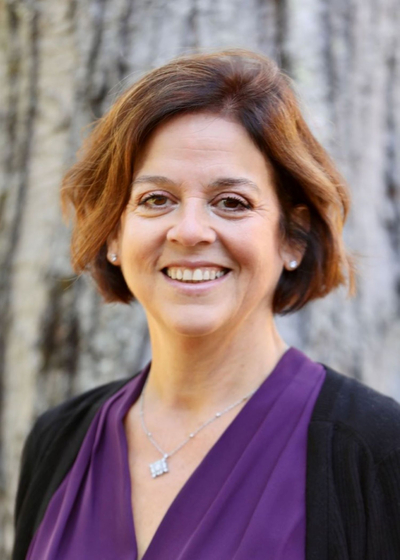 Trudy M Zorn
Client Service Manager
Office 914-617-8394

As Jeff's Client Service Manager, Trudy handles all customer service, assisting clients with questions regarding billing, loans, in force ledgers, and all policy related issues.
Trudy holds a bachelor's degree in Business Management.
For fastest attention to service issues, please contact Trudy directly by phone or e-mail.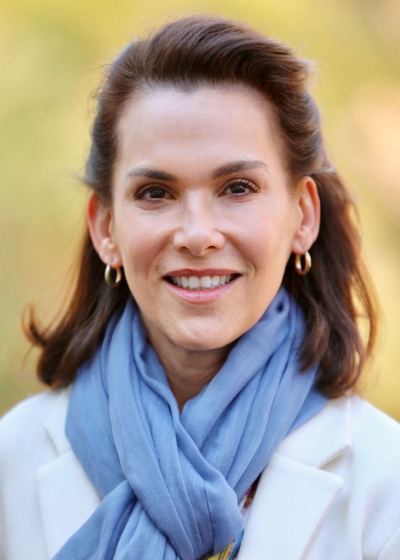 Shelley Byer
Marketing Coordinator
Office 914-367-0961

As Jeff's Marketing Coordinator, Shelley is responsible for all client data, sales cycle and activity tracking, as well as maintaining this website. Shelley helps to reinforce and build client and prospect relationships by meeting the distinct needs of Jeff's clientele to achieve an efficient and effective practice.
Shelley holds a BA in Economics from New York University.
You can reach Shelley directly by phone or email.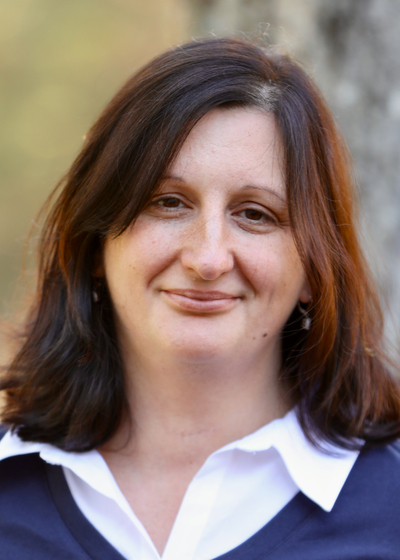 Nicole Kehoe
Workflow Manager
Mobile 914-367-0962

As Jeff's Workflow Manager, Nicole handles all New Business activities, from application to policy, until the final decision from the underwriting department has been made. Nicole also oversees and directs all Investment applications and accounts.
Nicole holds an English Master's degree from Binghamton University in New York, and has been with Northwestern Mutual since 2000, working in White Plains, NY and Raleigh, NC.
For all New Business and Investment concerns, please contact Nicole directly by phone or e-mail.